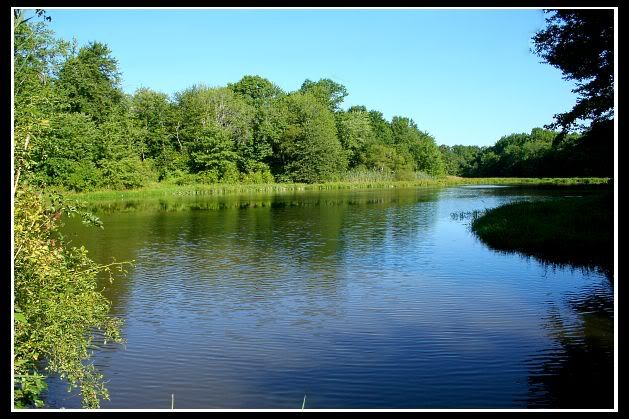 Peanut Butter Granola
1cup butter
1cup peanut butter *
1 cup packed brown sugar
6 cups quick oatmeal
Melt peanut butter, butter and brown sugar in pan over low heat.
Put oats in large non-stick pan.
Pour melted mixture over and blend well
Bake at 350 for 10-20 min- stir occasionally.
Cool and store in air-tight container.
*Note -if you are using creamy peanut butter, use less butter.